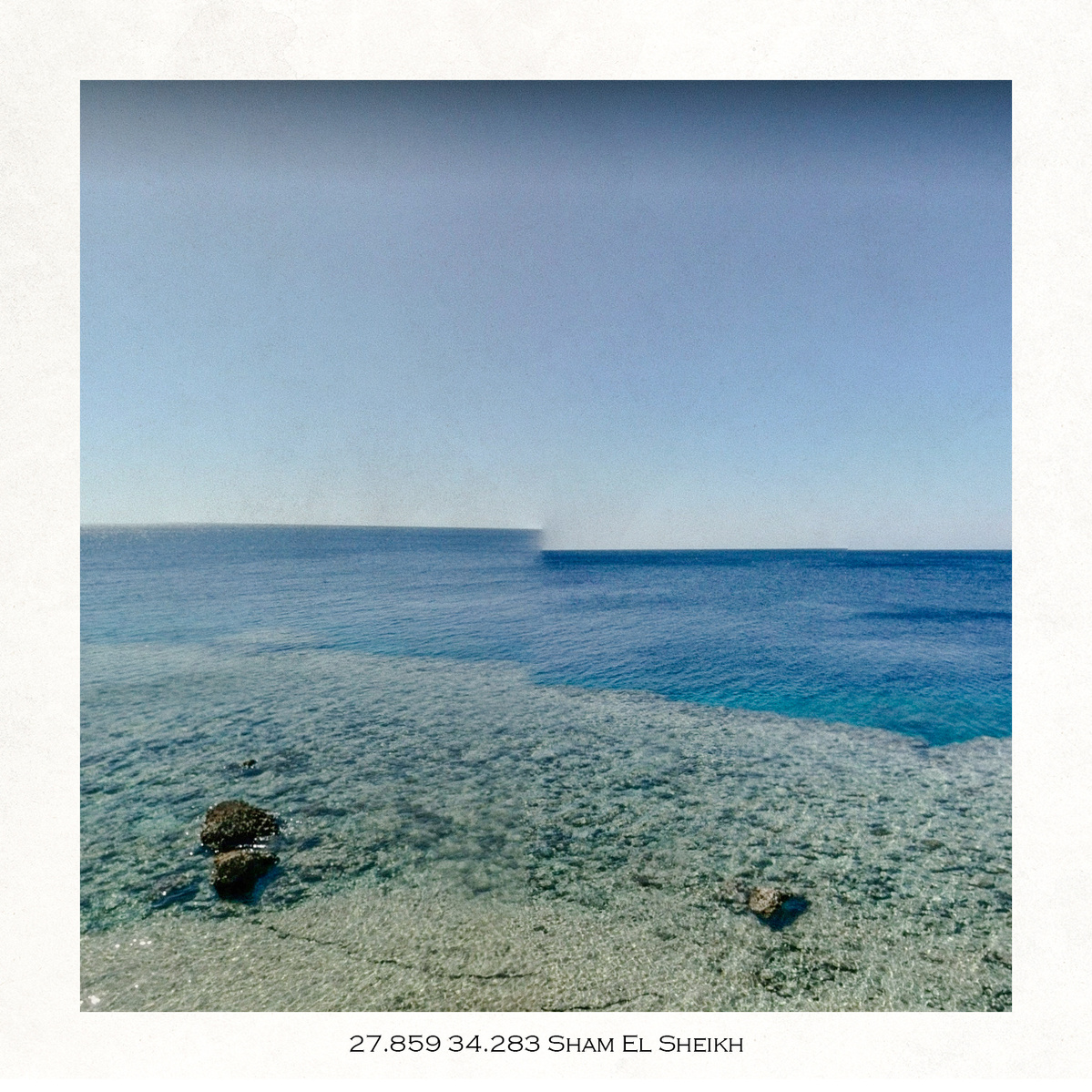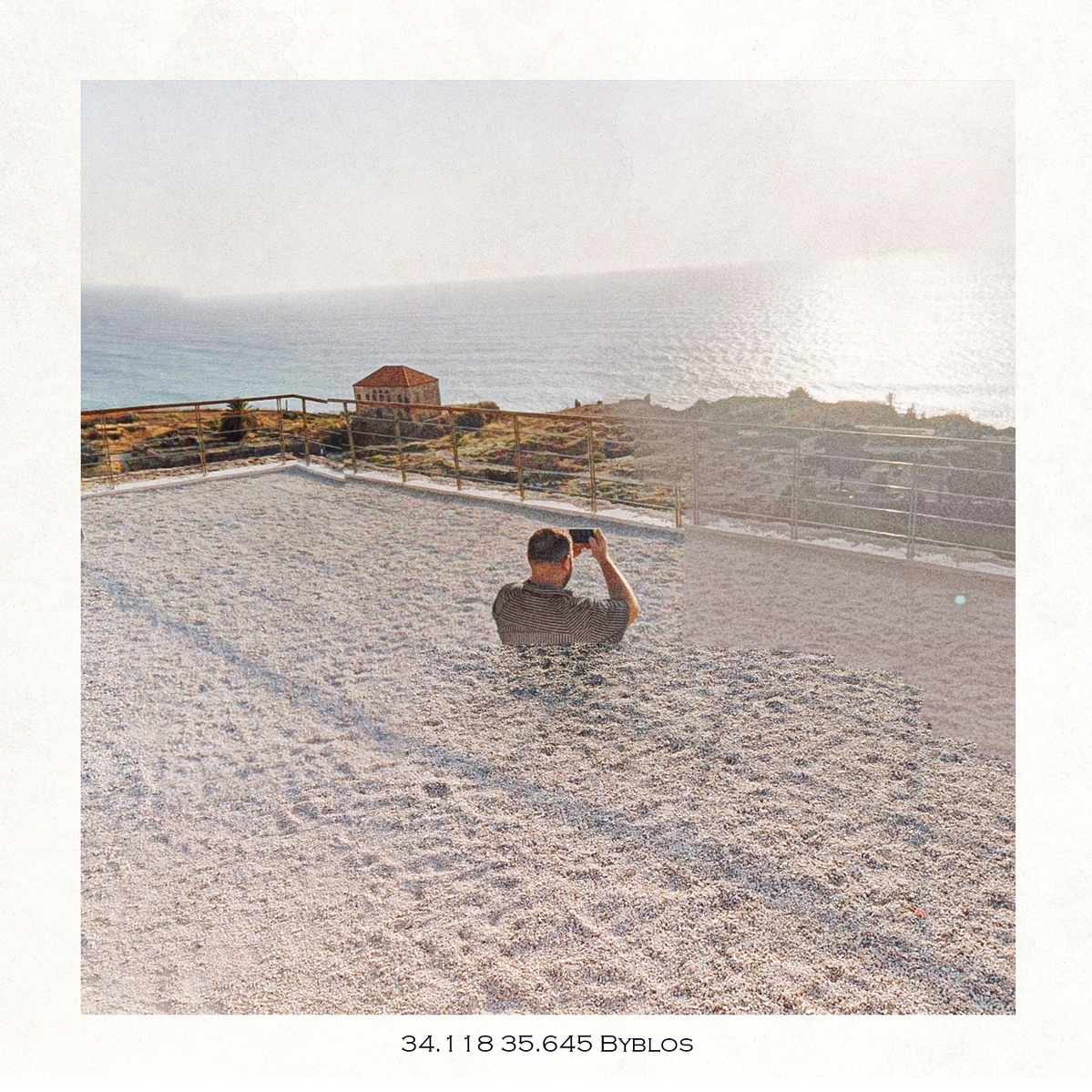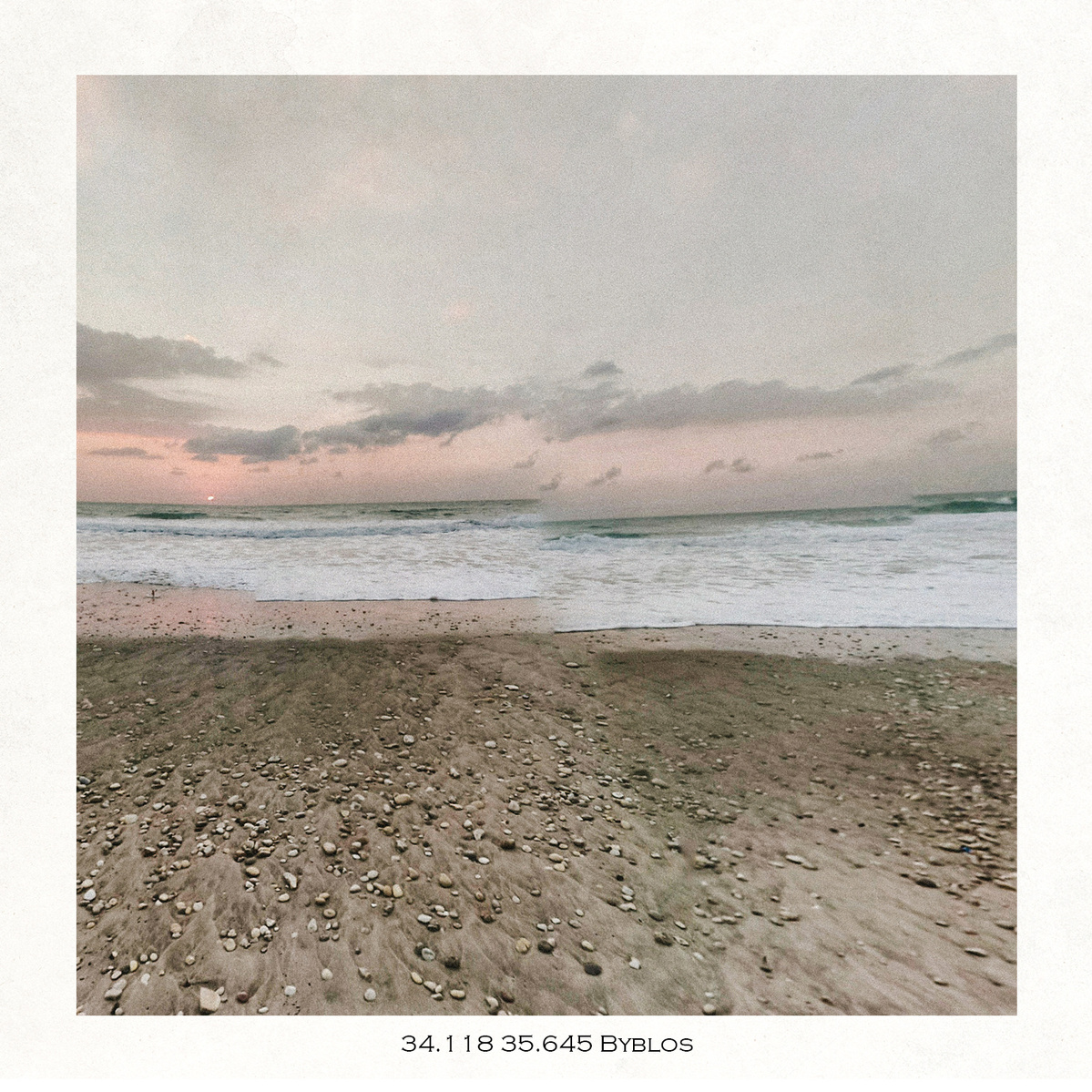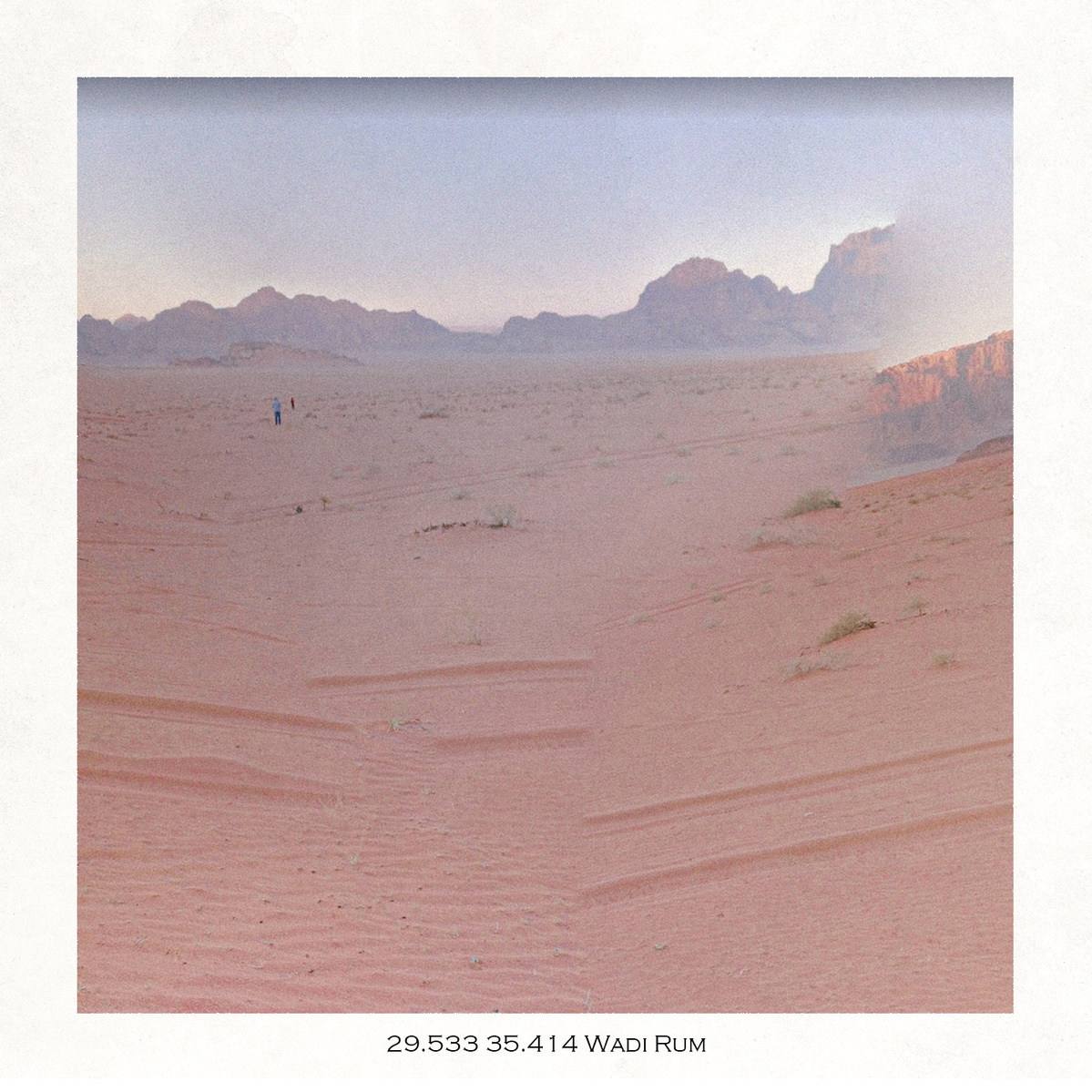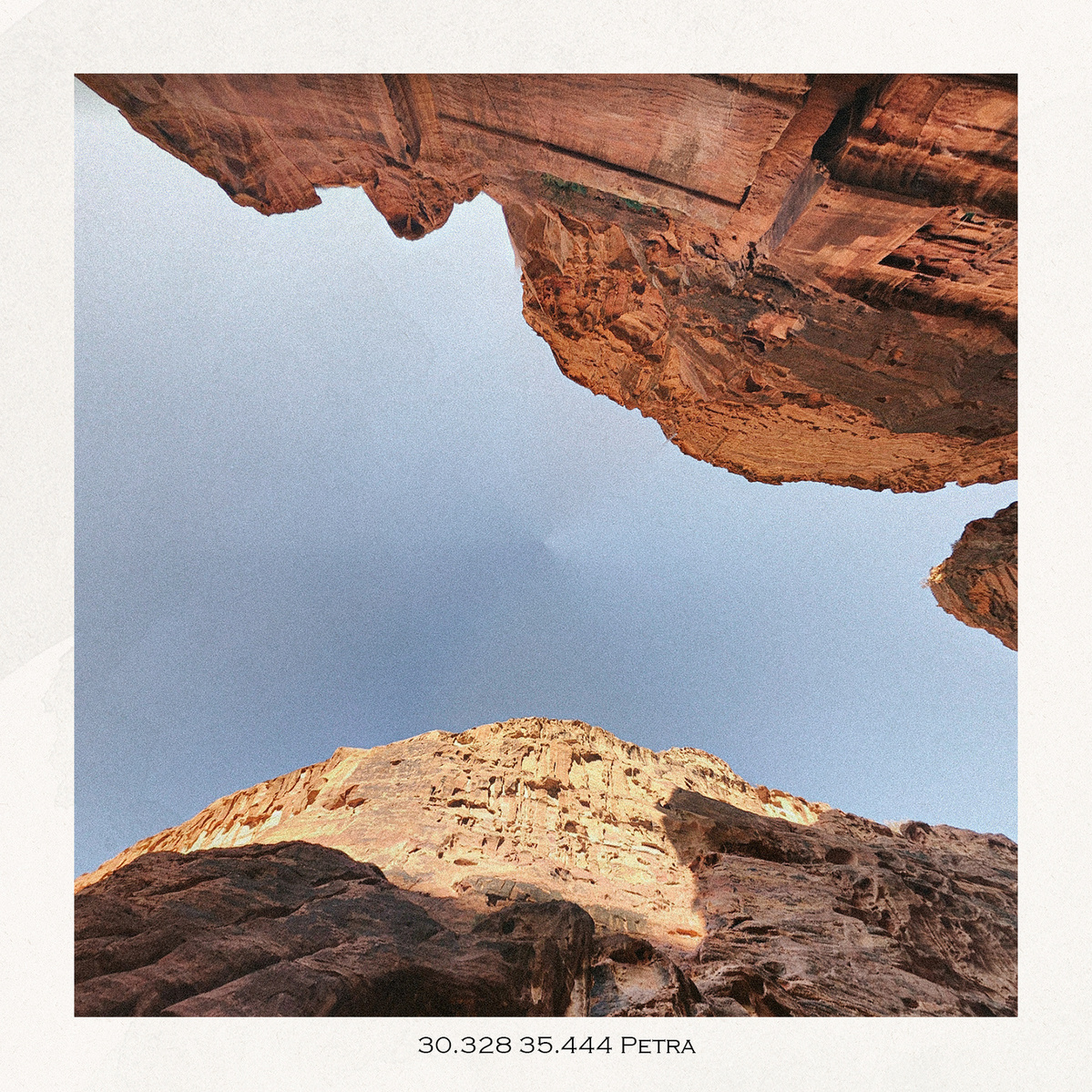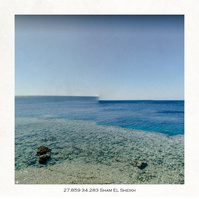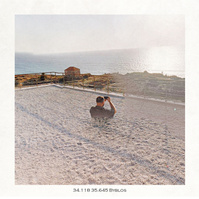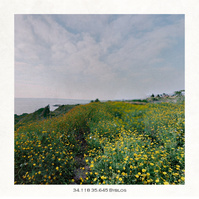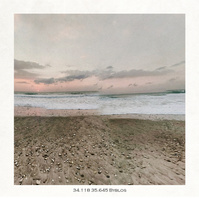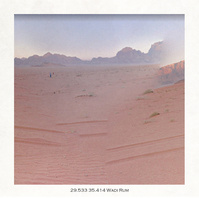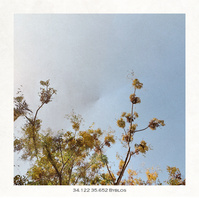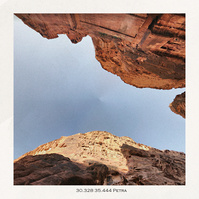 This is a series of postcards on the scenery in the middle east. At that time I was left in Hong Kong filled with desperation and loneliness. To dissolve my overreaction, I began to give myself a travelling mood as an online companion by Google Street View to sense the daily life of the traveller in an exotic, intrigued environment. When browsing the Google Street View, I found that some distortion generated by the algorithm embedded a subtle beauty, so I took screenshots to record the distorting cyber scenery.

The scenery around the distortion, coincidently, shared a high degree of similarity with traditional postcards. This similarity inspires me to use it to address the notion of online travelling, as well as to physically present the images as a love letter.
To further transcoded the meaning of travel, I typeset the photo with the latitude, longitude and the name of the city altogether. This postcard-style arrangement creates an absurd coherence, and further elaborates the intention of a companion through the internet.